Shoppa Ranch is located in Decatur, one of the best-kept secrets in north central Texas. Proximity to the "big city" Metroplex and its unique stores and small-town atmosphere make it great location for Shoppa Ranch.
The Passion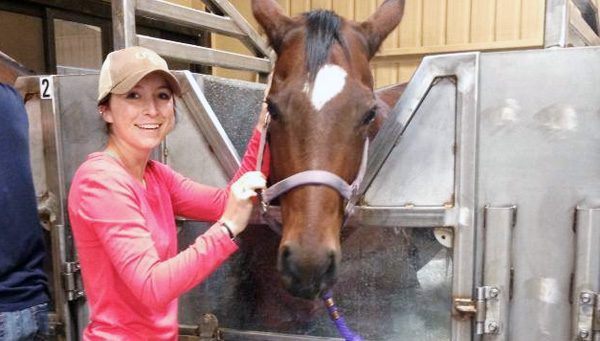 The over 230 acre ranch has been in the family for many years. However, in the last ten years the barrel racing and cattle business have become more intense due in part to Kristin Shoppa's passion for the sport.
The Ranch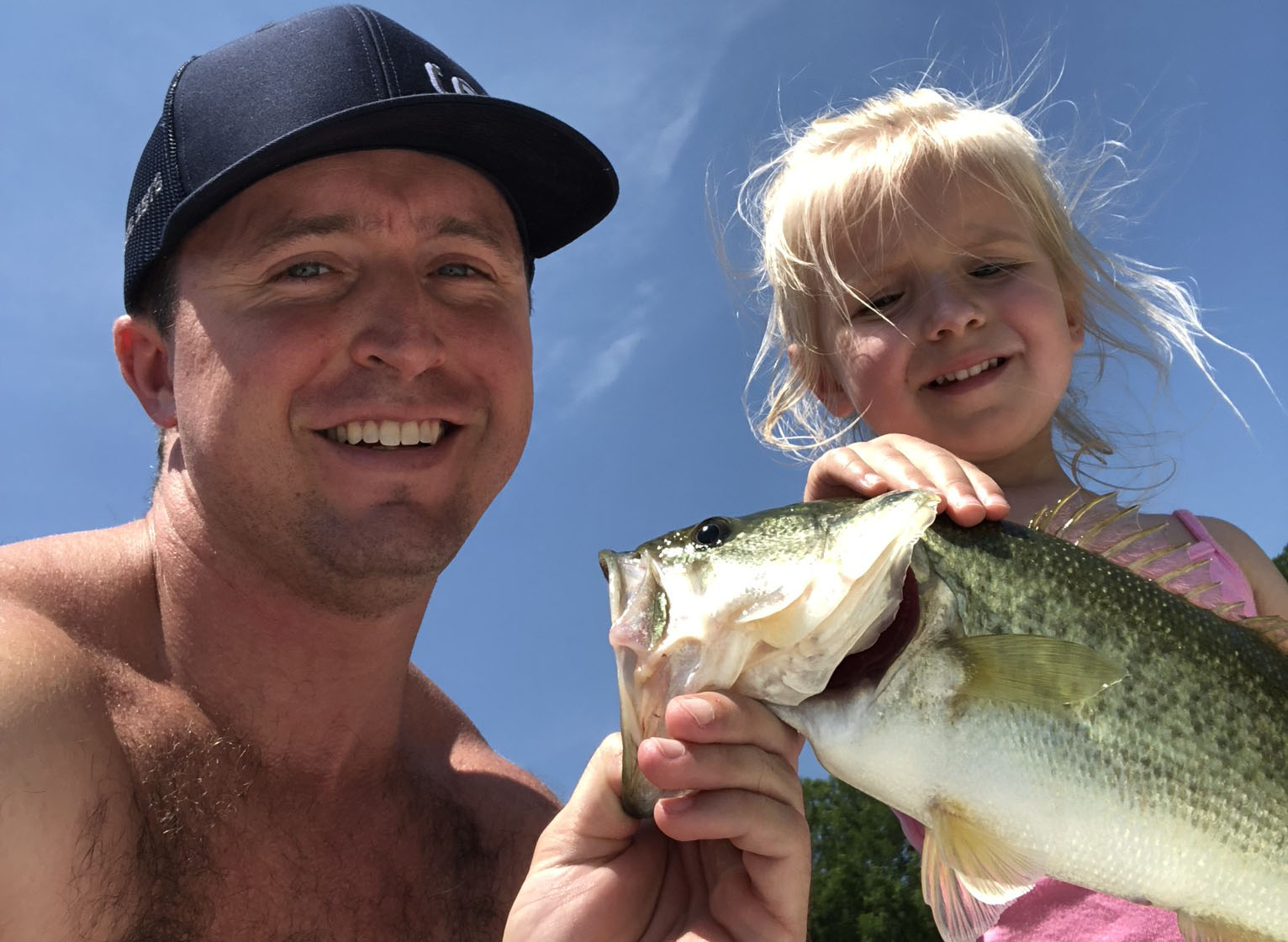 The Ranch has completed the new construction of barns, paddocks and two training arenas as part of their commitment to the barrel racing business. Mother Nature has provided wonderful landscapes views of pastures, woods and lake for the full Texas country experience.
The History
Shoppa Ranch hosts a historic log cabin that was removed from another property and systematically reconstructed on the ranch to preserve its history. The log cabin once served a US Post Office but now is used as a guest house.